Source: Zen Gardner By Zen Gardner I often pose the question why more people aren't voicing their outrage and concerns about what's going on in the world regarding the many programs being executed upon humanity in plain sight to all. I know this isn't always easy to present to others, especially in certain circumstances, the most […]

Continue Reading ...

Source: psychologytoday, by Marilyn Wedge Ph.d. The Latin word "placebo" means "I shall please." The word occurs in the Latin translation of Psalm 116: "I shall please the dead in the land of the living." In the Middle Ages, hired mourners chanted this line in the Vespers for the Dead. Because the mourners were hired, […]

Continue Reading ...

You don't have infinite money. Spend it on stuff that research says makes you happy. By Jay Cassano  Source: Fastcoexist Most people are in the pursuit of happiness. There are economists who think happiness is the best indicator of the health of a society. We know that money can make you happier, though after your […]

Continue Reading ...
Search by category:
Quote
"
If you are popular philosopher, you are not doing it right.
"
Stefan Molyneux -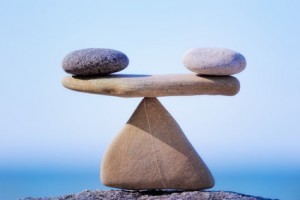 Remember?
Once upon a time there was this amazing land, placed on mountainous Balkan Peninsula, called Yugoslavia, built on ideas of brotherhood, equality and sharing. I grew up there living together side by side with many cultures and religions. I had wonderful childhood.

Quotes

"First they came for the communists, and I did not speak out because I was not a communist;
Then they came for the socialists, and I did not speak out because I was not a socialist;
Then they came for the trade unionists, and I did not speak out because I was not a trade unionist;
Then they came for the Jews, and I did not speak out because I was not a Jew;
Then they came for me and there was no one left to speak out for me."

Martin Niemöller

----------------------------------------------------------------------------------

"Let me not prey to be sheltered from dangers, but to be fearless in facing them."

Tagore

Inspiracija

Spam Blocked
Social engineering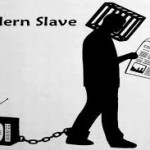 Source: Vigilantcitizen Programming Through Mass Media Mass media are media forms designed to reach the largest audience possible. They include television, movies, radio, newspapers, magazines, books, records, video games and the internet.