By Stephen Parato, Source: Waking Times Ask yourself this question: Why do I care about what other people think? Don't you want to live life on your own terms? Why are you letting others dictate your decisions and how you live your life? Not caring about what others think is the ultimate freedom. Are you constantly […]

Continue Reading ...
Rollo May was a existential psychotherapist who emphasized philosophic rather than psychopatological aspects of the human condition. In the following interview he talks about his views and about what the humanity is facing on the level of culture. Anxiety is seen as a driving force that motivates creativity and the will to act and do […]

Continue Reading ...
Search by category:
Quote
Warning
: Use of undefined constant ID - assumed 'ID' (this will throw an Error in a future version of PHP) in
/var/www/ideagenerator.dk/public_html/wp-content/plugins/simple-quotes/index.php
on line
385
"
We can easily forgive a child who is afraid of the dark; the real tragedy of life is when men are afraid of the light.
"
Plato -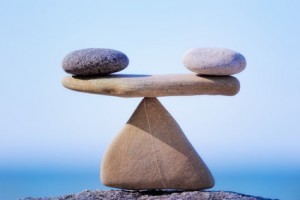 Remember?
Once upon a time there was this amazing land, placed on mountainous Balkan Peninsula, called Yugoslavia, built on ideas of brotherhood, equality and sharing. I grew up there living together side by side with many cultures and religions. I had wonderful childhood.

Quotes

"First they came for the communists, and I did not speak out because I was not a communist;
Then they came for the socialists, and I did not speak out because I was not a socialist;
Then they came for the trade unionists, and I did not speak out because I was not a trade unionist;
Then they came for the Jews, and I did not speak out because I was not a Jew;
Then they came for me and there was no one left to speak out for me."

Martin Niemöller

----------------------------------------------------------------------------------

"Let me not prey to be sheltered from dangers, but to be fearless in facing them."

Tagore

Spam Blocked
Social engineering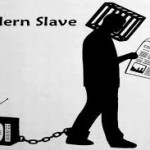 Source: Vigilantcitizen Programming Through Mass Media Mass media are media forms designed to reach the largest audience possible. They include television, movies, radio, newspapers, magazines, books, records, video games and the internet.