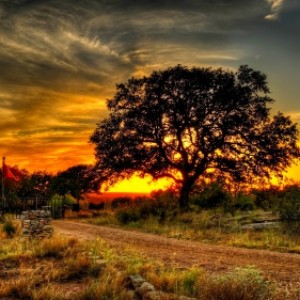 Napisala Nataša Jedan od najboljih načina da se opustite i napunite baterije je boravak u prirodi. Šetnja šumom je ne samo dobra za kondiciju već i za vaša pluća. Ako živite u velikom gradu poput mene ovakvi izleti su još potrebniji. Sat vremena vožnje od Kopenhagena se nalazi jedna stara šuma kojoj smo dali ime […]

Continue Reading ...
Search by category:
Quote
"
Children, by nature, are keen, passionate and curious. What was referred to as laziness is often merely an awakening of sensitivity, a psychological inability to submit to certain absurd duties, and a natural result of the distorted, unbalanced education given to them. This laziness, which leads to an insuperable reluctance to learn, is, contrary to appearances, sometimes proof of intellectual superiority and a condemnation of the teacher.
"
Octave Mirbeau -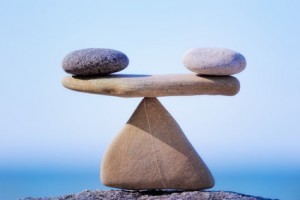 Remember?
Once upon a time there was this amazing land, placed on mountainous Balkan Peninsula, called Yugoslavia, built on ideas of brotherhood, equality and sharing. I grew up there living together side by side with many cultures and religions. I had wonderful childhood.

Quotes

"First they came for the communists, and I did not speak out because I was not a communist;
Then they came for the socialists, and I did not speak out because I was not a socialist;
Then they came for the trade unionists, and I did not speak out because I was not a trade unionist;
Then they came for the Jews, and I did not speak out because I was not a Jew;
Then they came for me and there was no one left to speak out for me."

Martin Niemöller

----------------------------------------------------------------------------------

"Let me not prey to be sheltered from dangers, but to be fearless in facing them."

Tagore

Spam Blocked
Social engineering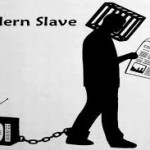 Source: Vigilantcitizen Programming Through Mass Media Mass media are media forms designed to reach the largest audience possible. They include television, movies, radio, newspapers, magazines, books, records, video games and the internet.