Source: Zen Gardner By Zen Gardner I often pose the question why more people aren't voicing their outrage and concerns about what's going on in the world regarding the many programs being executed upon humanity in plain sight to all. I know this isn't always easy to present to others, especially in certain circumstances, the most […]

Continue Reading ...

by Zen Gardner This concept eludes public awareness to a scary degree. It's similar to the reality of false flag operations, the epitome of carefully planned societal manipulation by unseen forces who have no regard for the human condition other than to control it at any cost. This is so very similar to the slogan […]

Continue Reading ...
by Vladan Cukvas Slavoj Žižek once wrote a book titled "Living in the end times". Although the title of this essay echoes some of the things Žižek identified as end times the essay is not about Žižek or about any of his books. I want to write about political dissidence and about the case of […]

Continue Reading ...
Search by category:
Quote
Warning
: Use of undefined constant ID - assumed 'ID' (this will throw an Error in a future version of PHP) in
/var/www/ideagenerator.dk/public_html/wp-content/plugins/simple-quotes/index.php
on line
385
"
If you are popular philosopher, you are not doing it right.
"
Stefan Molyneux -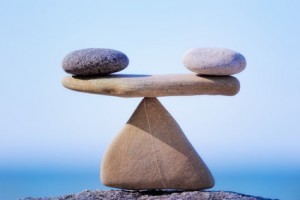 Remember?
Once upon a time there was this amazing land, placed on mountainous Balkan Peninsula, called Yugoslavia, built on ideas of brotherhood, equality and sharing. I grew up there living together side by side with many cultures and religions. I had wonderful childhood.

Quotes

"First they came for the communists, and I did not speak out because I was not a communist;
Then they came for the socialists, and I did not speak out because I was not a socialist;
Then they came for the trade unionists, and I did not speak out because I was not a trade unionist;
Then they came for the Jews, and I did not speak out because I was not a Jew;
Then they came for me and there was no one left to speak out for me."

Martin Niemöller

----------------------------------------------------------------------------------

"Let me not prey to be sheltered from dangers, but to be fearless in facing them."

Tagore

Spam Blocked
Social engineering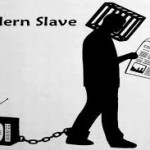 Source: Vigilantcitizen Programming Through Mass Media Mass media are media forms designed to reach the largest audience possible. They include television, movies, radio, newspapers, magazines, books, records, video games and the internet.