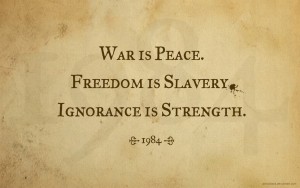 Are You Cultivating Knowledge, or Just Consuming Information?
Very relevant and thoughtful article about what can be learned from Orwels and Huxleys dystopian worlds – 1984 and The Brave New World.
Quality output demands quality input.
As healthy food fuels the body, so does brain food fuel the mind. Garbage in, garbage out as they say.
Amidst the "sky is falling" debates over how TV and the Internet are making us mindless drones, this is the real issue to keep in mind — we need to be cultivate more than we consume.
It's an important concept worthy of regular revisiting.
To begin, let's explore a theatrical look on what is at stake when we don't take our information diet as seriously as our nutritional diet.
Drowning in a Sea of Irrelevance
Below is a visual adaptation of passages found in the book Amusing Ourselves to Death.
Comic: by the wonderfully talented Stuart McMillen, the artist who was also behind Supernormal Stimuli. You should subscribe to Stuart's newsletter to hear about new comics he has coming out in 2014.
More Diving In, Less Checking In
The principle of evaluating how we spend our time is sound, but the discussion these days often mirrors the prose above.
It is exaggerated, and more closely resembles a doomsday prediction than actual advice.
What's left out is the fact that emerging technologies are a double-edged sword. Whether the internet is a mindless distraction or the greatest educational tool ever invented is all in how you use it.
More here>>>
About author
This site uses Akismet to reduce spam. Learn how your comment data is processed.
Search by category:
Quote
Warning
: Use of undefined constant ID - assumed 'ID' (this will throw an Error in a future version of PHP) in
/var/www/ideagenerator.dk/public_html/wp-content/plugins/simple-quotes/index.php
on line
385
"
Be your own therapist
"
Rubina Courtin -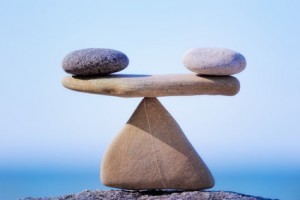 Remember?
Once upon a time there was this amazing land, placed on mountainous Balkan Peninsula, called Yugoslavia, built on ideas of brotherhood, equality and sharing. I grew up there living together side by side with many cultures and religions. I had wonderful childhood.

Quotes

"First they came for the communists, and I did not speak out because I was not a communist;
Then they came for the socialists, and I did not speak out because I was not a socialist;
Then they came for the trade unionists, and I did not speak out because I was not a trade unionist;
Then they came for the Jews, and I did not speak out because I was not a Jew;
Then they came for me and there was no one left to speak out for me."

Martin Niemöller

----------------------------------------------------------------------------------

"Let me not prey to be sheltered from dangers, but to be fearless in facing them."

Tagore

Inspiracija

Spam Blocked
Social engineering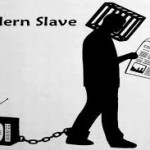 Source: Vigilantcitizen Programming Through Mass Media Mass media are media forms designed to reach the largest audience possible. They include television, movies, radio, newspapers, magazines, books, records, video games and the internet.