"Us and Them" is a Pink Floyd song which appeared on their 1973 album " The Dark Side of the Moon". I publish the lyrics today as they were one of the first things I thought of hearing about yesterdays ellections in Bosnia and Herzegoivina. Sad that these words still are so relevant after 40 […]

Continue Reading ...

Recently published interview with Prof. James F. Tracy, where he talks about ongoing manipulation of public opininon and how questioning recent political events and wars can put you on the black list as being a conspiration theorist or just plainly as being out of touch with reality.

Continue Reading ...
Interesting Ted talk by Nick Hanauer, capitalist, entrepreneur and plutocrat. Nick adresses the problem of rising economic and social inequality: "In 1980, the top one percent of Americans shared about eight percent of national [income], while the bottom 50 percent of Americans shared 18 percent. Thirty years later, today, the top one percent shares over 20 […]

Continue Reading ...
Search by category:
Quote
"
The goal is to have so many pattern rules and so many labels and be aware of so many worldviews, that they swirl together and allow you to become naïve all over again. To be naïve is to abandon your hard-earned worldview. It means seeing the world without prejudice and accepting it as it is, as opposed to the way you're expecting it to be.
"
Seth Godin -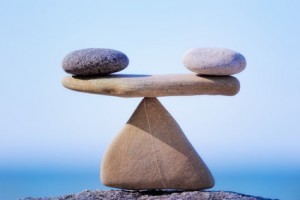 Remember?
Once upon a time there was this amazing land, placed on mountainous Balkan Peninsula, called Yugoslavia, built on ideas of brotherhood, equality and sharing. I grew up there living together side by side with many cultures and religions. I had wonderful childhood.

Quotes

"First they came for the communists, and I did not speak out because I was not a communist;
Then they came for the socialists, and I did not speak out because I was not a socialist;
Then they came for the trade unionists, and I did not speak out because I was not a trade unionist;
Then they came for the Jews, and I did not speak out because I was not a Jew;
Then they came for me and there was no one left to speak out for me."

Martin Niemöller

----------------------------------------------------------------------------------

"Let me not prey to be sheltered from dangers, but to be fearless in facing them."

Tagore

Inspiracija

Spam Blocked
Social engineering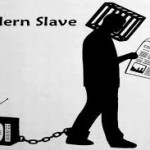 Source: Vigilantcitizen Programming Through Mass Media Mass media are media forms designed to reach the largest audience possible. They include television, movies, radio, newspapers, magazines, books, records, video games and the internet.