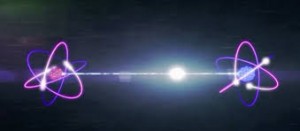 Joe Rogan: Šta je stvarnost?
Posted by Nataša
Joe dijeli svoja zanimljiva razmišljanja o stvarnosti i o svijetu sa vedrom dozom humora. Kako vidimo i razumijeno svijet i svoj život, prirodu? Šta je svijest? Šta nam govori fizika? Da li uopšte išta razumijemo i možda smo samo dio nečijeg sna? 🙂
About author
This site uses Akismet to reduce spam. Learn how your comment data is processed.
Search by category:
Quote
"
The goal is to have so many pattern rules and so many labels and be aware of so many worldviews, that they swirl together and allow you to become naïve all over again. To be naïve is to abandon your hard-earned worldview. It means seeing the world without prejudice and accepting it as it is, as opposed to the way you're expecting it to be.
"
Seth Godin -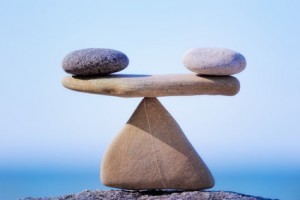 Remember?
Once upon a time there was this amazing land, placed on mountainous Balkan Peninsula, called Yugoslavia, built on ideas of brotherhood, equality and sharing. I grew up there living together side by side with many cultures and religions. I had wonderful childhood.

Quotes

"First they came for the communists, and I did not speak out because I was not a communist;
Then they came for the socialists, and I did not speak out because I was not a socialist;
Then they came for the trade unionists, and I did not speak out because I was not a trade unionist;
Then they came for the Jews, and I did not speak out because I was not a Jew;
Then they came for me and there was no one left to speak out for me."

Martin Niemöller

----------------------------------------------------------------------------------

"Let me not prey to be sheltered from dangers, but to be fearless in facing them."

Tagore

Inspiracija

Spam Blocked
Social engineering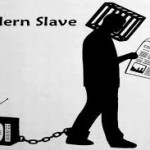 Source: Vigilantcitizen Programming Through Mass Media Mass media are media forms designed to reach the largest audience possible. They include television, movies, radio, newspapers, magazines, books, records, video games and the internet.