Posted by Natasa
Source: TruthDig, By Chris Hedges
It does not matter to the corporate rich who wins the presidential election. It does not matter who is elected to Congress. The rich have the power. They throw money at their favorites the way a gambler puts cash on his favorite horse. Money has replaced the vote. The wealthy can crush anyone who does not play by their rules. And the political elites—slobbering over the spoils provided by their corporate masters for selling us out—understand the game. Barack and Michelle Obama, as did the Clintons, will acquire many millions of dollars once they leave the White House. And your elected representative in the House or Senate, if not a multimillionaire already, will be one as soon as he or she retires from government and is handed seats on corporate boards or positions in lobbying firms. We do not live in a democracy. We live in a political system that has legalized bribery, exclusively serves corporate power and is awash in propaganda and lies.
Or read
About author
This site uses Akismet to reduce spam. Learn how your comment data is processed.
Search by category:
Quote
Warning
: Use of undefined constant ID - assumed 'ID' (this will throw an Error in a future version of PHP) in
/var/www/ideagenerator.dk/public_html/wp-content/plugins/simple-quotes/index.php
on line
385
"
If you are popular philosopher, you are not doing it right.
"
Stefan Molyneux -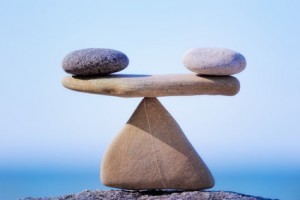 Remember?
Once upon a time there was this amazing land, placed on mountainous Balkan Peninsula, called Yugoslavia, built on ideas of brotherhood, equality and sharing. I grew up there living together side by side with many cultures and religions. I had wonderful childhood.

Quotes

"First they came for the communists, and I did not speak out because I was not a communist;
Then they came for the socialists, and I did not speak out because I was not a socialist;
Then they came for the trade unionists, and I did not speak out because I was not a trade unionist;
Then they came for the Jews, and I did not speak out because I was not a Jew;
Then they came for me and there was no one left to speak out for me."

Martin Niemöller

----------------------------------------------------------------------------------

"Let me not prey to be sheltered from dangers, but to be fearless in facing them."

Tagore

Inspiracija

Spam Blocked
Social engineering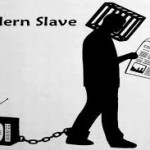 Source: Vigilantcitizen Programming Through Mass Media Mass media are media forms designed to reach the largest audience possible. They include television, movies, radio, newspapers, magazines, books, records, video games and the internet.