Engines Of Domination – Documentary
What is human nature?
Is it in our nature to be aggressive or to be cooperative?
Engines of Domination offers a theory of political power as a tool for making tools of human beings — an engine that converts human energy into authority and privilege for the rulers. Invented in the Bronze Age, brilliantly refined for six thousand years, today the engine has caused a human emergency that threatens to destroy our world.
This documentary makes a powerful argument that there is only one way to save the future. Armed central authority must be abolished, giving way to a world of peaceful voluntary communities — in other words, an argument for anarchism.
From the creators of Unveiled and Lifted comes a visual adaptation of Mark Corske's book Engines of Domination.
Produced by Mark Corske, Justin Jezewski and Cari-Lee Miller
Edited by Justin Jezewski
About author
This site uses Akismet to reduce spam. Learn how your comment data is processed.
Search by category:
Quote
Warning
: Use of undefined constant ID - assumed 'ID' (this will throw an Error in a future version of PHP) in
/var/www/ideagenerator.dk/public_html/wp-content/plugins/simple-quotes/index.php
on line
385
"
Be your own therapist
"
Rubina Courtin -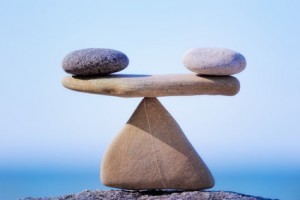 Remember?
Once upon a time there was this amazing land, placed on mountainous Balkan Peninsula, called Yugoslavia, built on ideas of brotherhood, equality and sharing. I grew up there living together side by side with many cultures and religions. I had wonderful childhood.

Quotes

"First they came for the communists, and I did not speak out because I was not a communist;
Then they came for the socialists, and I did not speak out because I was not a socialist;
Then they came for the trade unionists, and I did not speak out because I was not a trade unionist;
Then they came for the Jews, and I did not speak out because I was not a Jew;
Then they came for me and there was no one left to speak out for me."

Martin Niemöller

----------------------------------------------------------------------------------

"Let me not prey to be sheltered from dangers, but to be fearless in facing them."

Tagore

Inspiracija

Spam Blocked
Social engineering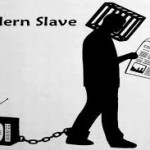 Source: Vigilantcitizen Programming Through Mass Media Mass media are media forms designed to reach the largest audience possible. They include television, movies, radio, newspapers, magazines, books, records, video games and the internet.